Clear My Record in North Carolina With an Expungement
Getting a Clean Slate and Fresh Start: Clear My Record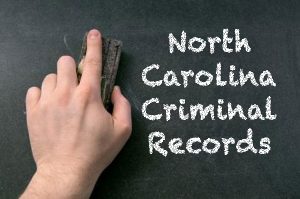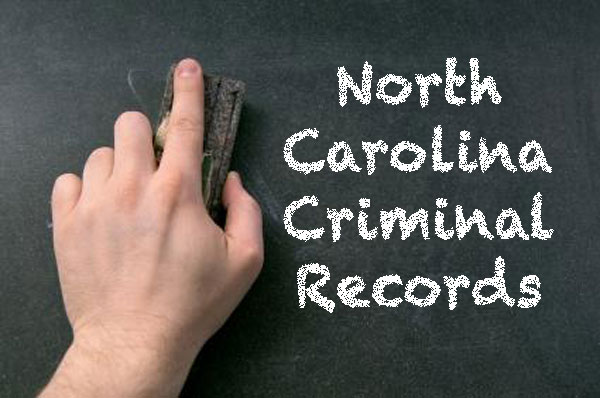 Did you know that some criminal convictions can be removed from a person's criminal record through an expungement? And that you can "clear my record"? In specific situations, an individual may request that the court remove a conviction from their criminal record. If eligible and the expungement or record sealing is successful, courts and law requirement authorities would be unable to access or release those expunged or sealed parts of a crime record. After a quick and easy consultation, the attorneys at James Barrett Wilson and Associates can usually tell you if you may be eligible to expunge an item from your past. If you were interested in finding out about how you can "clear my record", our attorney network covers the entire state of North Carolina.
These days, quick and inexpensive access to criminal records online is surprisingly simple. Having a criminal past may influence what work you may be able to do since many employers require checking criminal backgrounds. Likewise, leasing a property, apartment or home may also require that a tenant submit to an examination of their background.
A criminal record can make for difficulties moving forward in life. This is regardless of whether the record is for a conviction or never charged at all. For instance, landlords and employers usually ask job candidates and prospective tenants whether they have ever been convicted of a crime. Individuals who reply "yes" to these inquiries may not get the job or that place to live. Fortunately, you may be eligible for an expungement which can get a conviction or arrest erased from your criminal record. If you are thinking that your need to "clear my record", no matter where you live in North Carolina, James Barrett Wilson and Associates has an expungement attorney for you.
We Are On Your Side and What We Discuss Is Strictly Confidential:
All consultations are confidential. James Barrett Wilson & Associates are part of the Attorney Network of North Carolina Expungements. Contact us today to discuss your criminal charges and get started on expunging your criminal history. Click the button below to get started!

Tags: Clear My Record