Your Firm for North Carolina Expungement
Home
»
Your Firm for North Carolina Expungement
WE ARE NORTH CAROLINA EXPUNGEMENT ATTORNEYS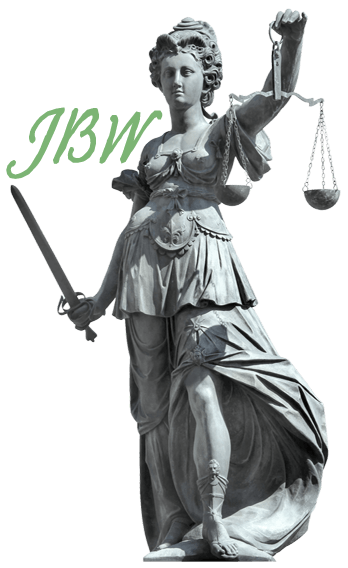 Your record is not automatically erased or expunged with the passage of time. Even if it took place decades ago, single conviction or arrest can make it difficult to rent an apartment, get a bank loan, find employment, attend college or participate in any number of other ordinary activities. Even if you were never found guilty, an arrest record still exists unless you move to expunge it. An individual who has been granted an expungement can, with a few exceptions, respond that he or she has no conviction when asked if they possess a criminal record. A successful expungement can improve the remainder of your adult life. To find out whether your record can be expunged, seek the advice of an expungement attorney at James Barrett Wilson and Associates. We are knowledgeable about North Carolina expungement guidelines and requirements. Our attorney network serves the entire state.
MISSION STATEMENT
James Barrett Wilson and Associates' mission is to provide high quality legal services with integrity, professionalism and respect for our clients and the community. In doing this, we enjoy and strive for a collegial group practice while recognizing that our principal goal is to serve our clients effectively. Our firm is well-versed in North Carolina Expungement law and it is a major area of practice for us. We serve expungement clients across the entire state.
HISTORY
The Law Office of James Barrett Wilson and Associates was established in 1992. From the firm's inception, it has been distinguished by its winning record, commitment to clients, and service to the community. The Firm has experience in both North Carolina State and Federal Court and is well equipped to handle the pursuit of your expungement in North Carolina.
SERVICE AREA
James Barrett Wilson and Associates main office is in Winston-Salem, NC and our attorney network in all counties serves the entire state. Contact us for a meeting in our office or we will gladly meet you at your home or any other convenient location.
We Are On Your Side and What We Discuss Is Strictly Confidential:
All consultations are confidential. James Barrett Wilson & Associates are part of the Attorney Network of North Carolina Expungements. Contact us today to discuss your criminal charges and get started on expunging your criminal history. Click the button below to get started!