Tag Archives: North Carolina
Home
»
Posts Tagged "North Carolina"
Need Your Criminal Record Expunged in North Carolina?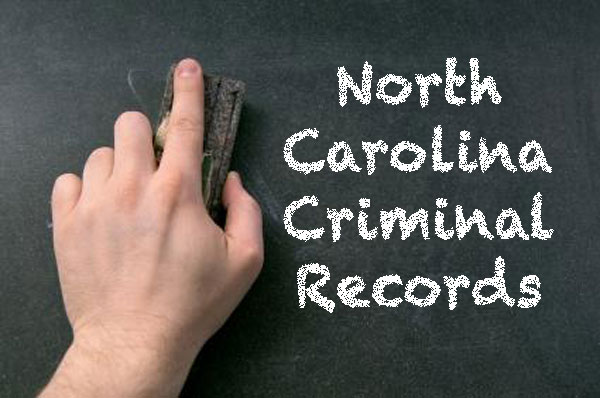 If you were ever arrested or convicted and worried about background checks, you may be eligible to petition to have the related Criminal Record Expunged. These days, through the internet, there is wide access to criminal histories and arrest records. Got something in your past and need to wipe the slate clean for a fresh start? You may be eligible for an expungement or expunction in North Carolina. If so, our attorneys can help you get your Criminal Record Expunged. The attorneys at North...
How to Expunge Arrest Records in North Carolina for a New Start!
Expunge Arrest Records: Is a prior arrest or conviction preventing you from living your life? North Carolinians with mistakes in their pasts are lining up to get their criminal records cleared. The attorneys at North Carolina Expungements have been helping and assisting many of them to Expunge Arrest Records and "Wipe the Slate Clean". And our attorney network of expungement lawyers serves the entire state of North Carolina. You can live in any of NC's 100 counties- North Carolina...